After a great introduction of the Meraki products, from Societyoflifestyle, it was not a doubt in my mind to choose Meraki as one of our Brands.
Meraki is a welcoming universe of self-pampering and wellness, where you can turn daily routines into moments of calm and everyday luxury.
Meraki skincare products are made of gentle and nourishing ingredients and carefully selected for their positive qualities, proven effects, and natural fragrances.
All Meraki products are designed and developed in Denmark, and are inspired by Scandinavian aesthetics and created with love and respect for nature.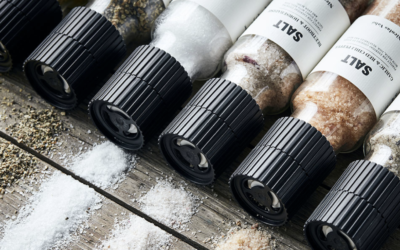 THE GREAT TASTE OF NICOLAS VAHÉ  Thinking about cooking I can not imagine me the kitchen life without Nicolas Vahé. I have used the Secret Blend salt for 10 years and I was so happy when they introduced more flavors to be able to vary a little when cooking. I have now...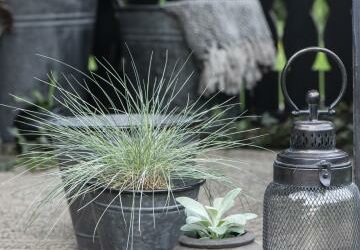 Lanterns IB Laursen When I started to look for some suppliers to work with, IB Laursen came very quickly into mind. I have now made the first order and those beautiful lanterns where among the first products to arrive. They use AA batteries and goes automatically...