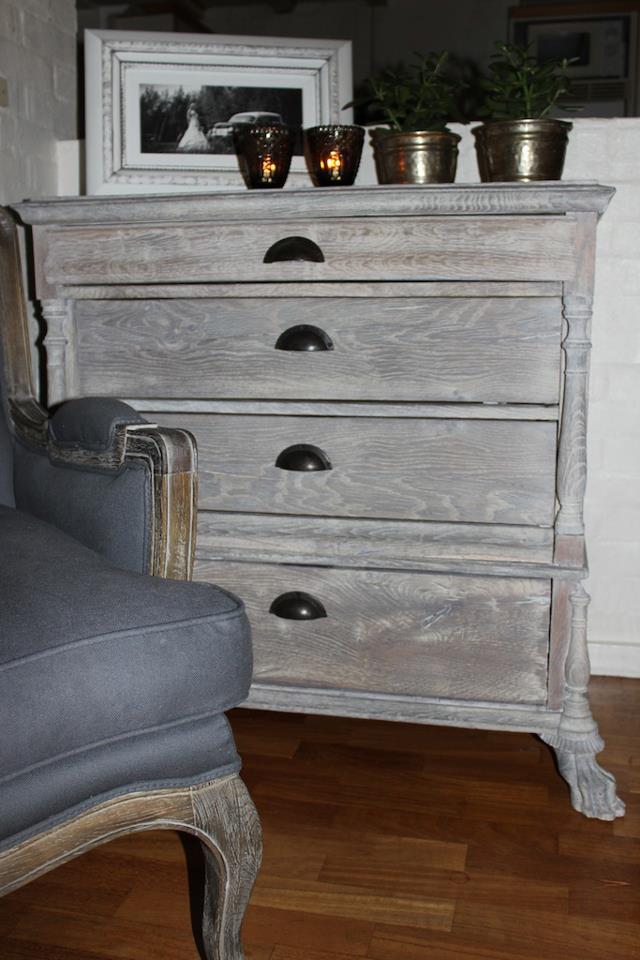 USED, RENOVATED & FULLY FUNCTIONAL
Our sustainability vision is to re-use & renovate as much as possible, to save old antique, to be sustainable and not just throw everything that's old.
This Drawer was bought in Ålborg Denmark and is over 100 years of old, even with part of an old label on back referring to the one who originally build it.
Maria did sand it for days, clean it all up and then rebuild some wood in the back and the drawers.  After rebuild she did add some special white furniture oile to it along with new handles.
We live by the method that we have to take care of our planet and we have to deliver it to our next generation in the same or even better state than when we arrived. We do everything we possibly can to recycle, reuse & renovate everything from our home and company!
We will sell some old antiques in the web shop called Re-Sell, and you might be lucky to find some treasure in our collection.
Maria love to renovate old furniture and looks around for old Danish antique in all her travels around Denmark.
Many of our suppliers remake old products and we sell them for those who rather prefer new items.
Used or Renovated Products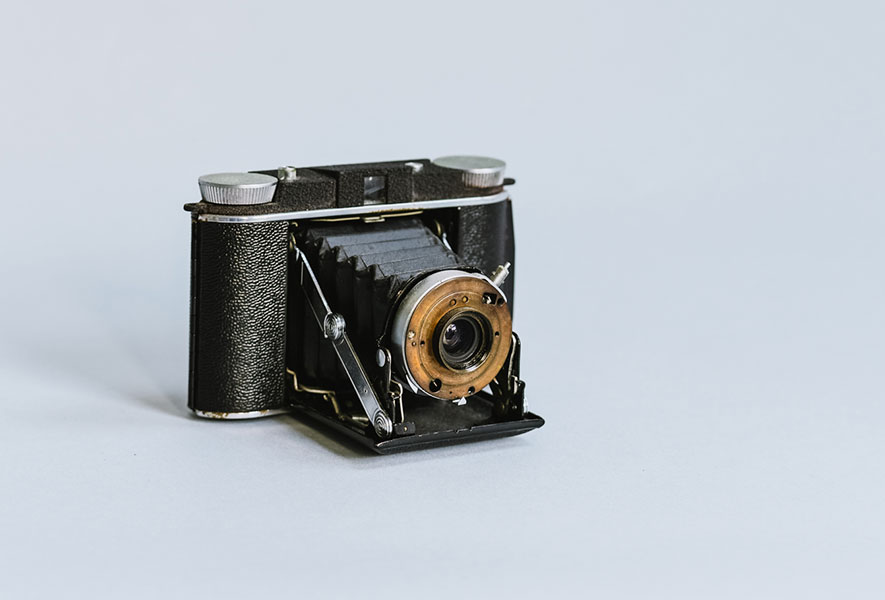 The future might be in danger if we do not take care of the planet, and one of the things is sustainability.
Maria is very found of re-using old products, fixing them and not throwing everything away and buy new.
She has for a long time refurbished old antique furniture's, found in different places in Denmark, and many of them are over 100 years old.
We will share some of them with you, and resell some of them, in hope to save the old antique and to be as sustainable as possible.
The Danish culture have something special in the DNA, and that is to both re-sell and buy used products.
This is very positive for the environment and for all collector this is very positive as the old design is kept alive. Maria just loves to visit the Farm Markets that there are many of in Denmark, in hope to find some hidden gems, and it feels like she is on a treasure hunt when she is visiting those markets.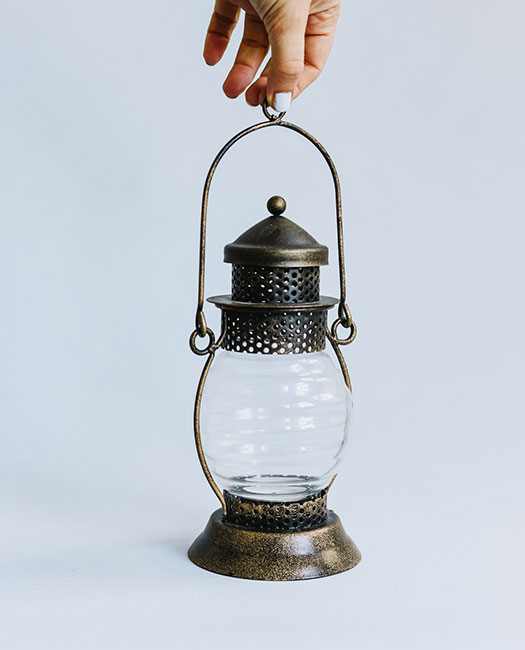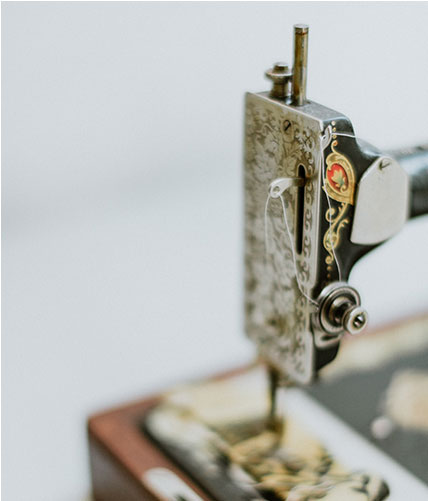 Fully Functioning Antiques
All the items that will be sold on our Re-Sell page, will be fully functional and refurbished.  The old antique furniture will be treated with respect of the original design, in hope that some gems will be saved for the generations to come.
In the favour to the old antiques we have selected wholesale Partners that also re-make some of the old and great design, and Marie just love to help keeping the golden design alive.
We hope that you will appreciate the Re-Sell page and you will find something very valuable for you and your home.
Shop Online OR CONTACT US!
We are sitting and waiting for your order, e-mail or your call and will ship your product as soon as possible at any time.  Feel free to browse our whole collection of products in many different categories.