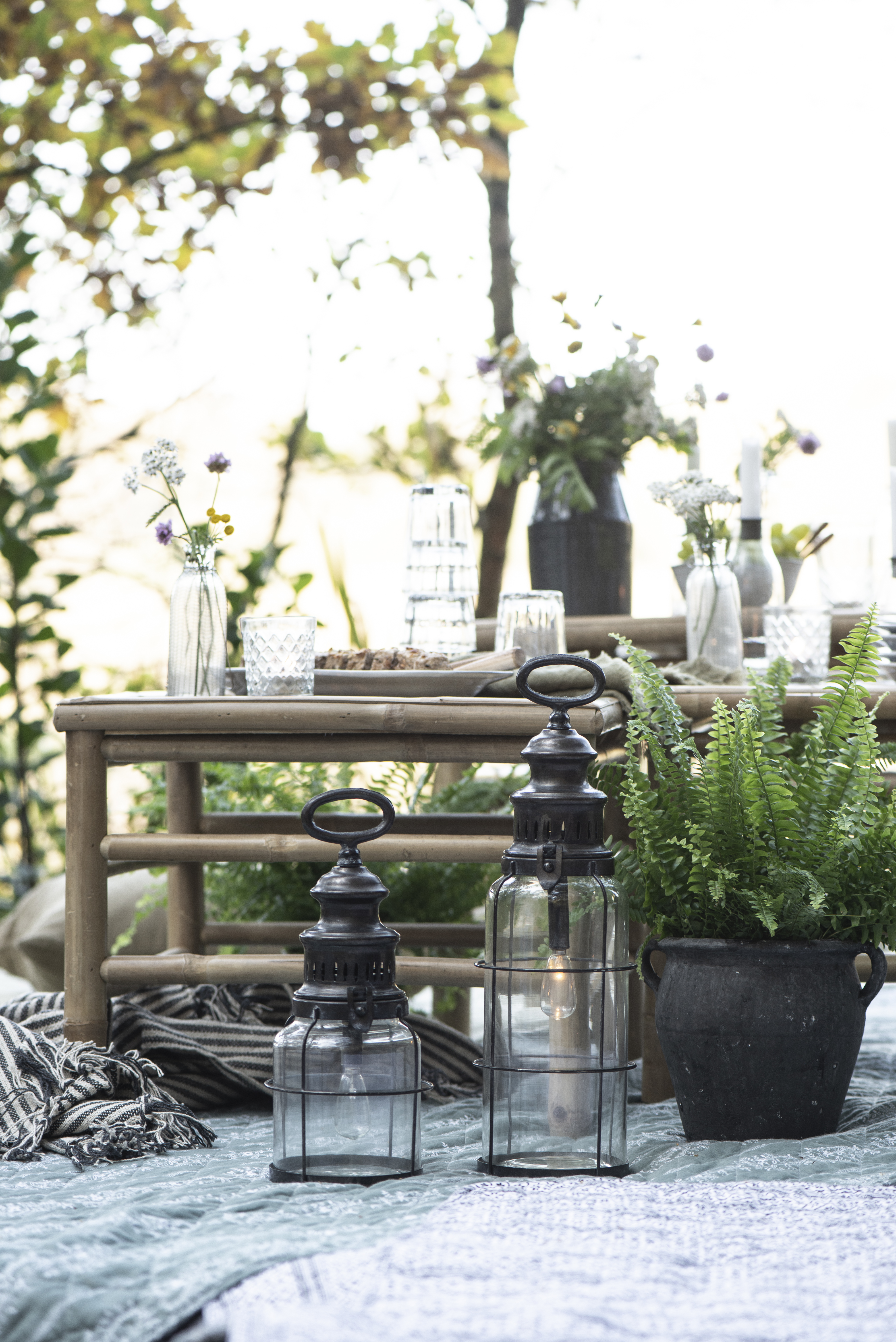 Lanterns are perfect for creating a cozy and warm atmosphere in your home. We offer a selection of different lanterns and the range is increasing, since lanterns are one of our most favorite interior item's.
Outside on your patio, at your front door, or anywhere in your garden, lanterns give the space that little extra and in the evening the light gives the warmth and cosy atmosphere.
Inside your home, the combination of a lanternes including a candle light, gives the relaxed and warmth feeling you need during the dark evenings of winter.

Online Shopping
Our mission is to ship all our products the same day, if ordered before 17:00 to ensure that our customers can enjoy interior products with fast delivery.
The Perfect Gifts
Gifts to decorate a home gives a pleasure to everyone in the family or household and changes your place from House to a Home.
Maria´s selection
We select the best products from different brands, and put together our own selection, that will stand for quality and usability for your everyday use.
In between we choose our favorite products and/or the most liked items from our customers purchases.  After a great introduction of the Meraki products from Societyoflifestyle, it was not a doubt in our mind to choose Meraki as our favorite this time.
The Meraki Hand Soap contains sesame and is both gentle and soft to your hands. Can be used several times during the day without drying out your skin. The soap is made using only mild ingredients that cleanse and nourish your skin. The soap contains a mix of refreshing and cooling, essential oils.
The Meraki Hand Lotion is gentle and nourishing everyday hand lotion without perfume. The hand lotion is perfect for a sensitive skin. It nourishes and hydrates your hands – without your hands feeling greasy. The hand lotion contains organic coconut oil, sunflower oil, cocoa butter and Aloe vera that nourish and soften your hands. 
We love to present this combo from Nicolas Vahe and give our customers a great deal at the same time to try out various flavours!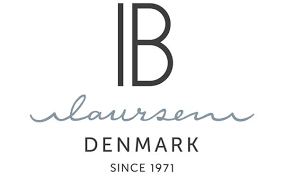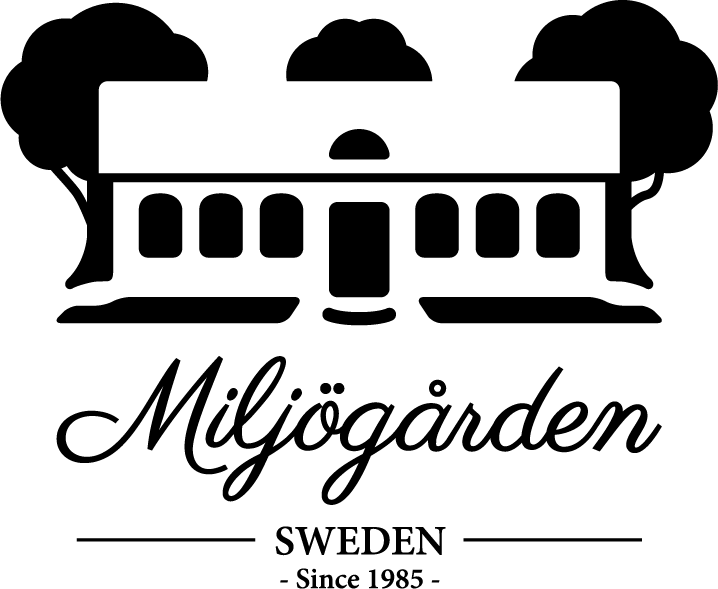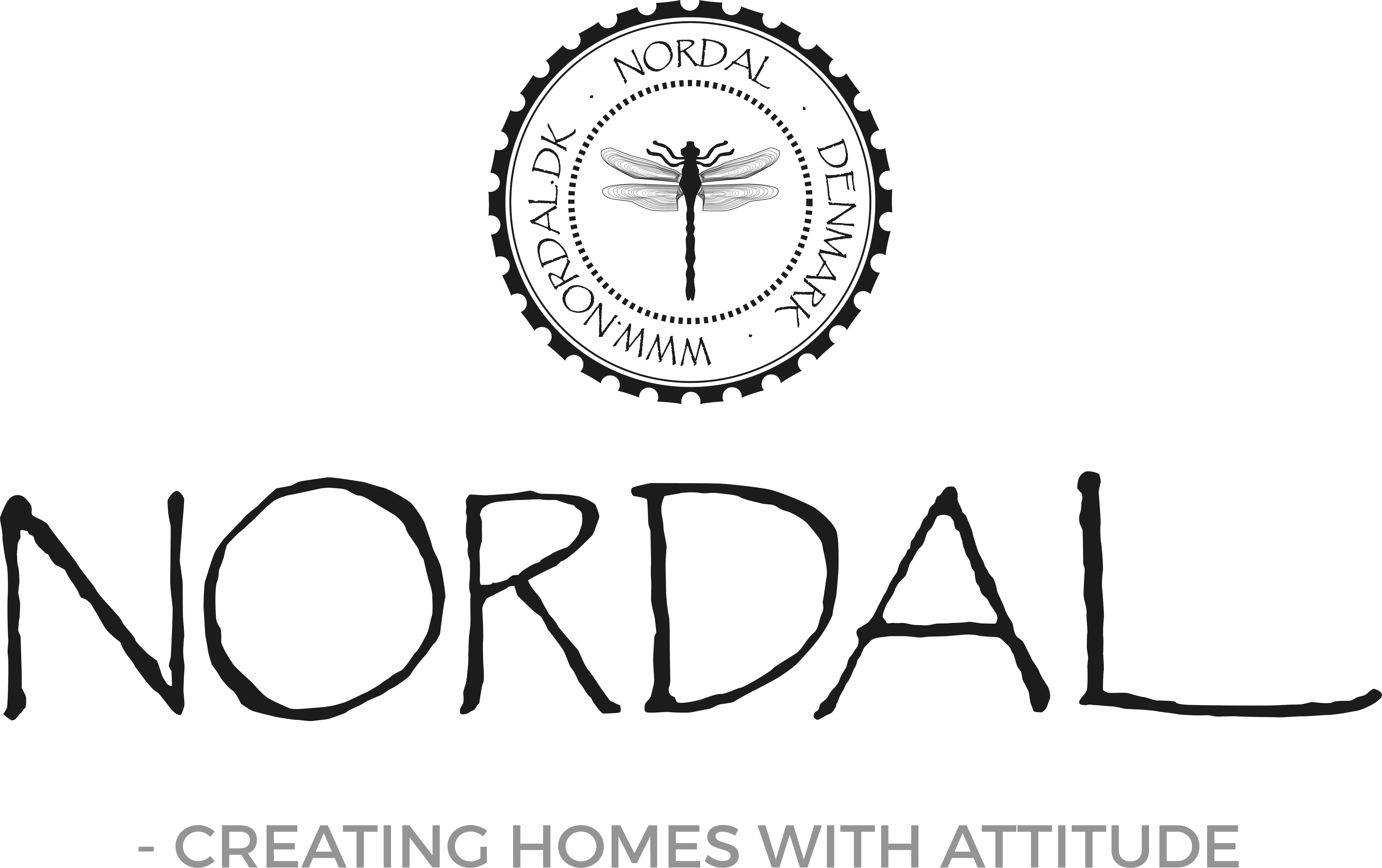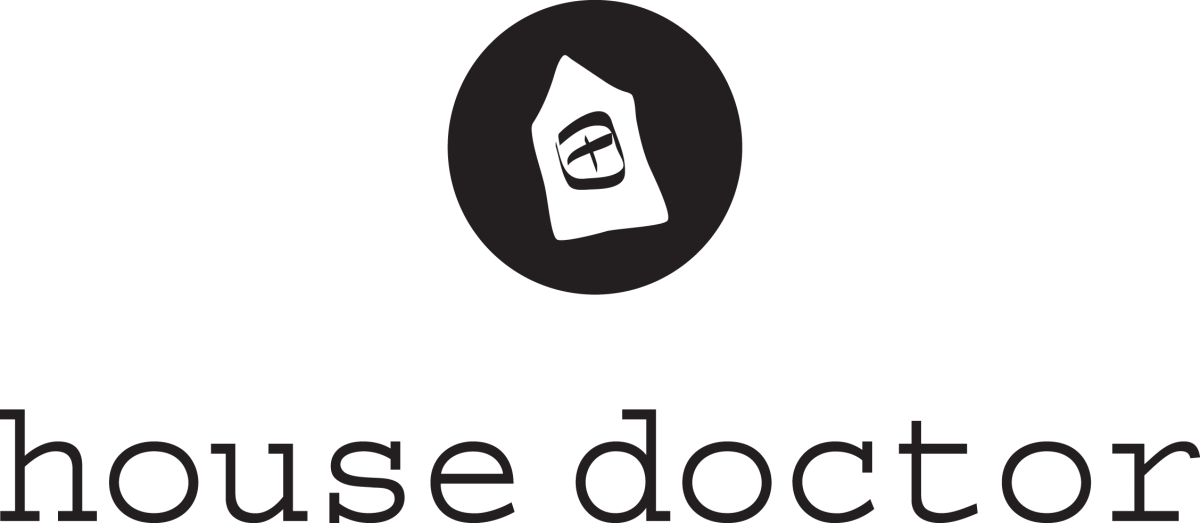 We are located in Odense Denmark, which makes the logistic as quick and easy as possible for all our customers, since we are in the middle of Denmark.
We deliver for free throughout whole Denmark and love to serve our customers with the best customer service every time.
Name: Imagine I/S
CVR:  CVR: 40580832
Phone:  +45 2225 8815
e-mail:  online (at) Imagine.is
Our web shop is always open and we pick the orders every day and we strive to make all customers happy at all time.
Information about sales and delivery conditions for purchases on our website dendanskegardbutik.dk
The following applies as an agreement basis for trade between us and you.
Read about our Terms & Conditions
Læs om vores Vilkår & Betingelser